HeppSY+
Hello, I am Mr Ghasemi and I started as a Graduate Intern at Wath Comprehensive back in November 2017 working as a Higher Education Engagement Assistant. This job role was ideal for me as I recently graduated with a BSc (hons) Health Related Exercise and Fitness degree from The University of Staffordshire.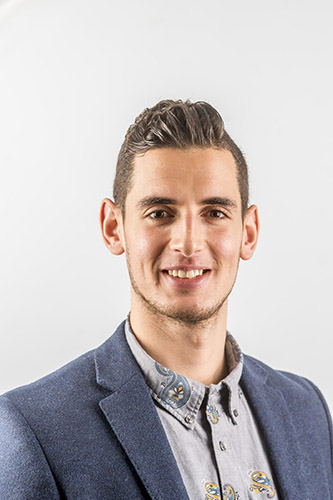 I am employed by an organisation named the Higher Education Progression Partnership South Yorkshire (HeppSY+). Their remit is to work with young people to help increase the numbers of individuals progressing in to higher education. The majority of funding for this initiative is from the National Collaborative Outreach Program, which is a government funded project. My main objective is to assist in the organisation, coordination and delivery of relevant activities to students.
I also offer impartial advice in relation to higher education progression as and when the students require, both on an individual and group basis. I'm based in the school library and I'm more than happy to be contacted in school if any further information is required and to help where possible.