Ofsted
Ofsted is the Office for Standards in Education, Children's Services and Skills. It reports directly to Parliament and is independent. Its purpose is to regulate and inspect services which care for children and young people.
Ofsted generally inspects secondary schools every 5 years, although the frequency of inspections can increase under certain circumstances.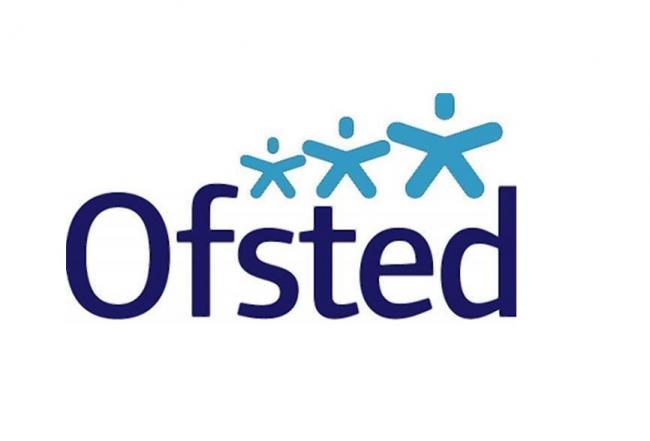 Its latest report can be found here:
Ofsted is interested in the views of parents and carers. If you would like to express your views you can go to the Parent View website: it is a simple 12 question survey to gauge your opinions of our school.