Academy Awards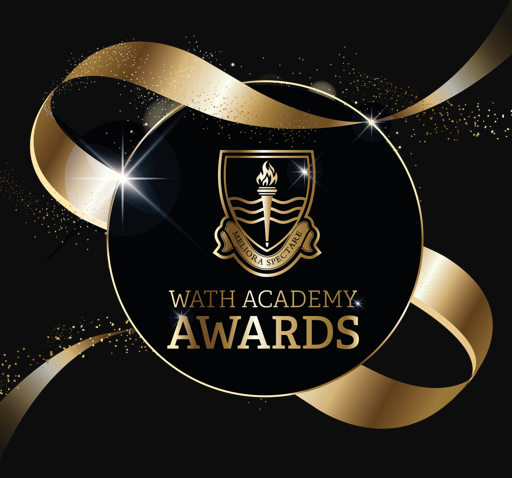 It was great to see our students get the opportunity to perform and receive awards on the Sheffield City Hall stage; we are incredibly proud of all of them. I'd like to thank parents/carers and audience members for making the event so special, the evening had a great celebratory atmosphere. Events such as this serve to provide memories that last a lifetime, I know from speaking to some parents and students this is certainly something they will look back on fondly. We are already beginning to plan next year's event and look forward to making it even bigger and better.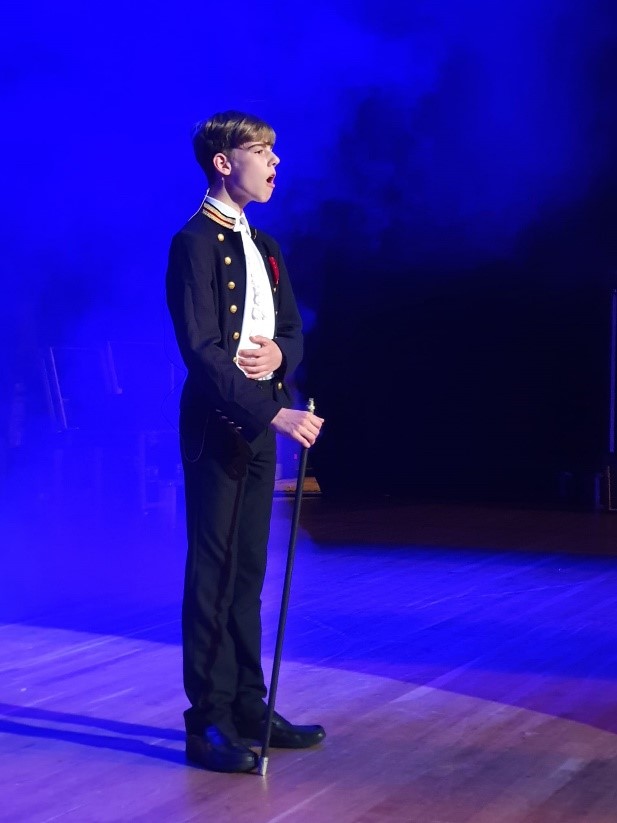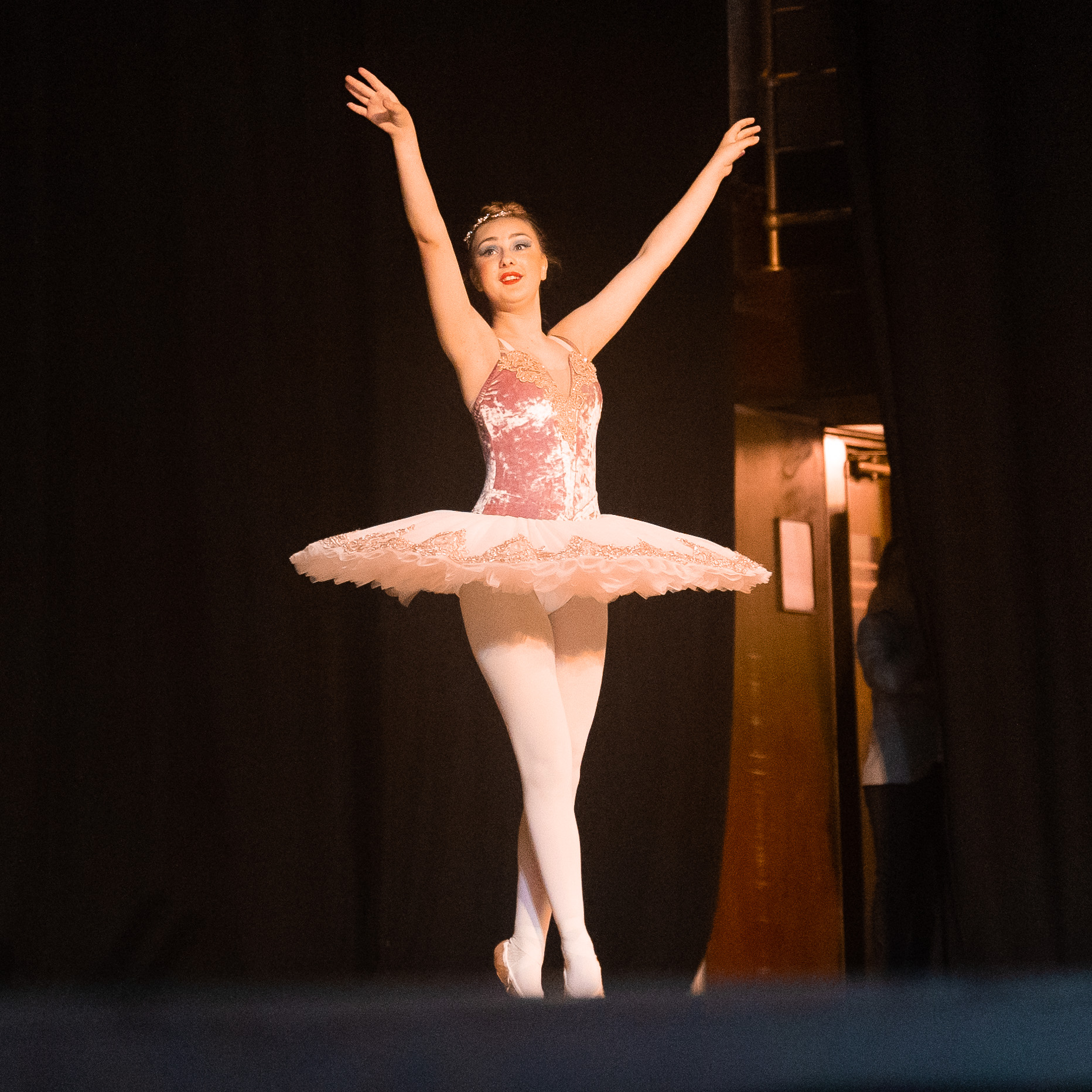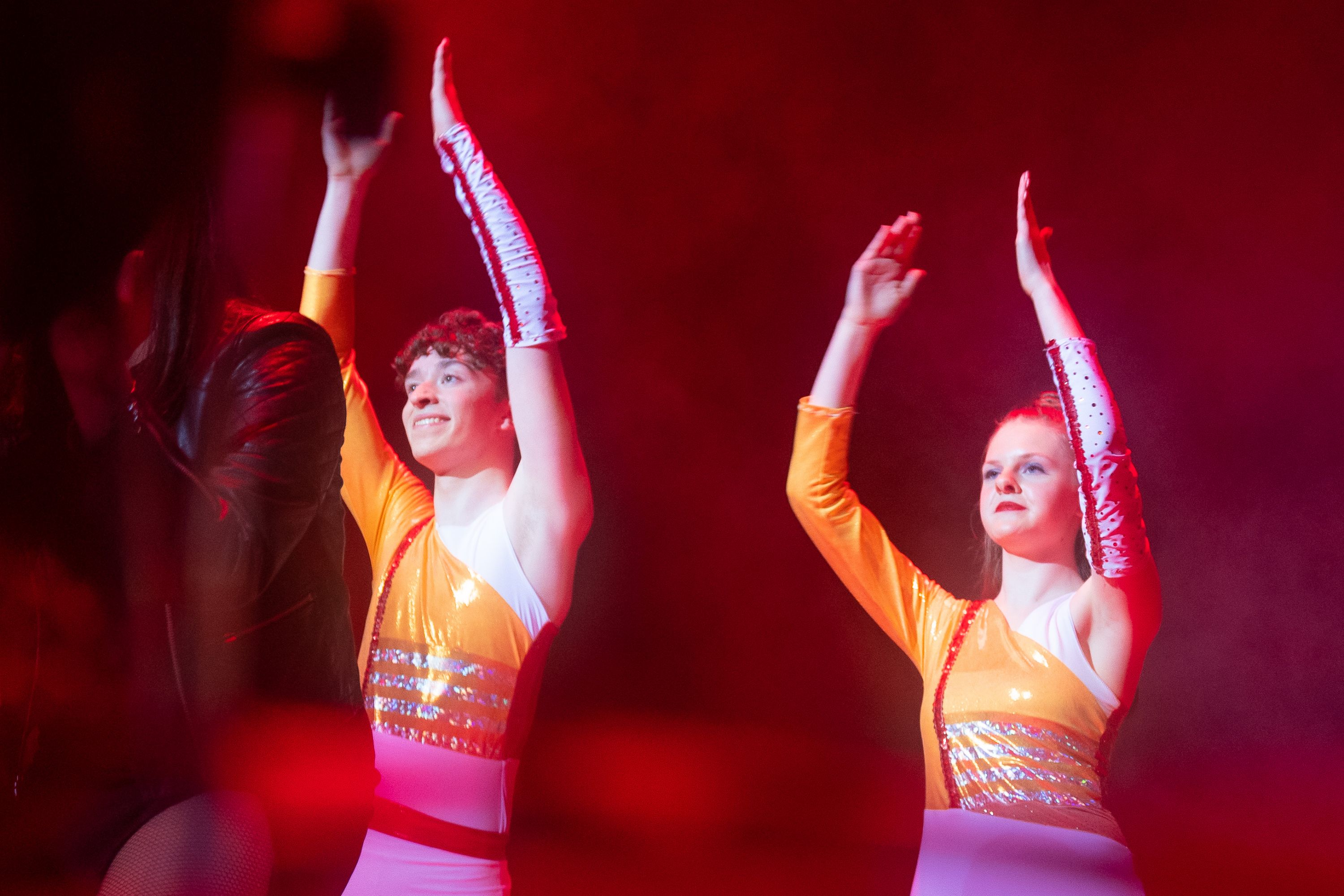 I'd also like to take the opportunity to thank the sponsors of the event:
• Dyce Energy
• Corrosion Resistant Materials
• PA Entertainment
• Actus Insurance
• Waterfront Golf
• Constant Security
• Mosaic Compliance Solutions
• Next.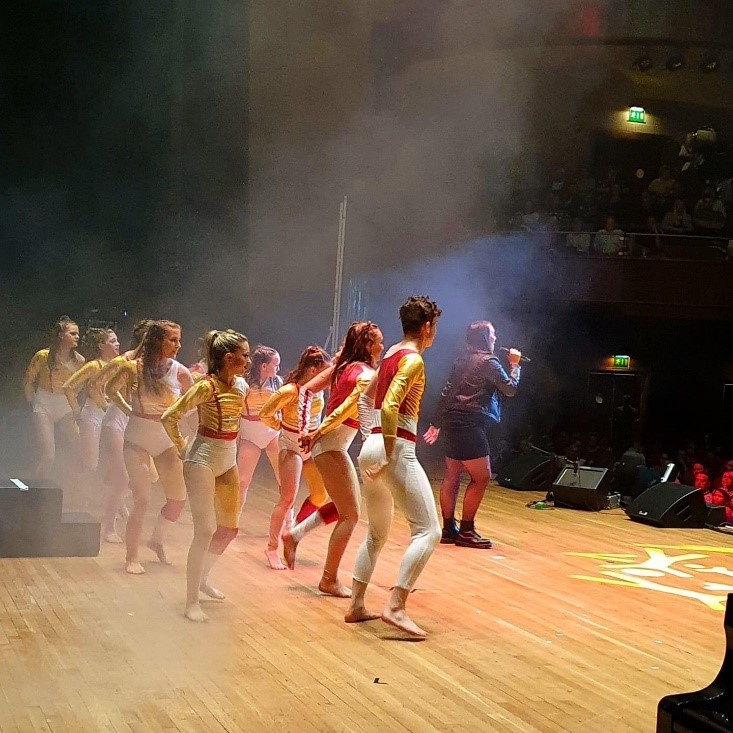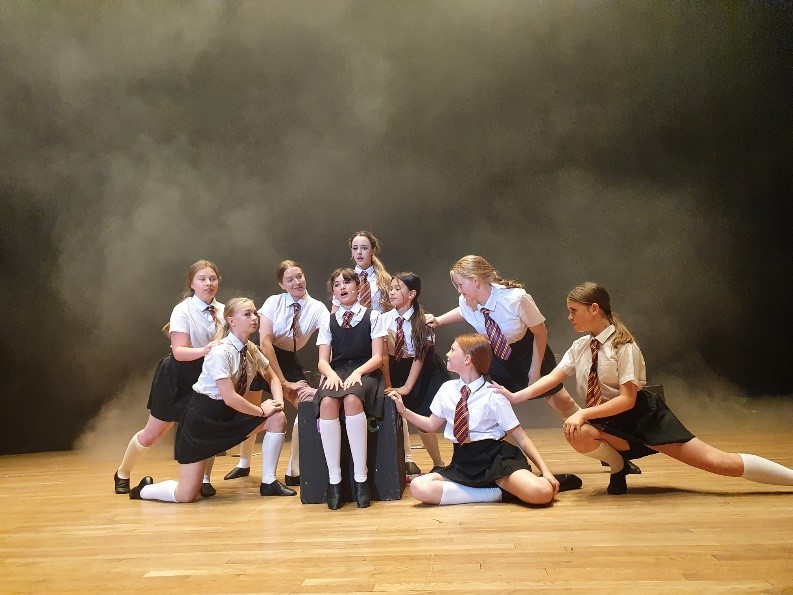 Academy Awards PROGRAMME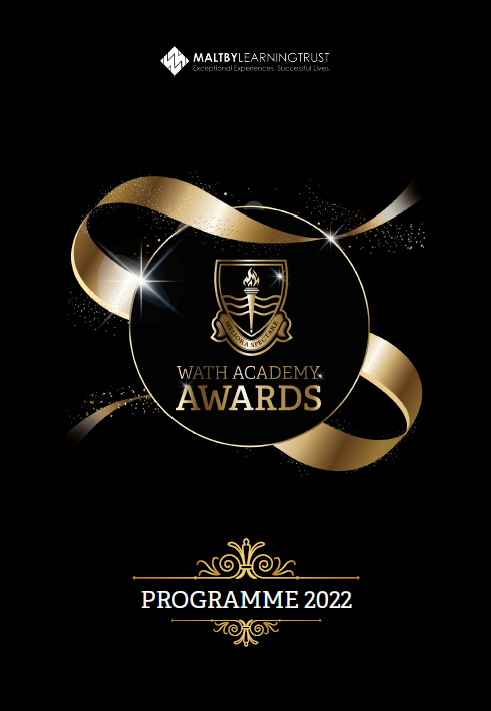 SPONSORSHIP OPPORTUNITY 2022/23
If you are interested or know somebody who would be interested in sponsoring next year's Academy Awards please contact us via email: academyawards@wathacademy.com.