Further Education
Further Education (FE) is the path you follow after you finish Year 11. You may choose to study A-level or BTEC courses and progress into university and Higher Education or you may choose work-based learning, or other college courses. Whatever you decide to do after your GCSEs, take some time to research what's available.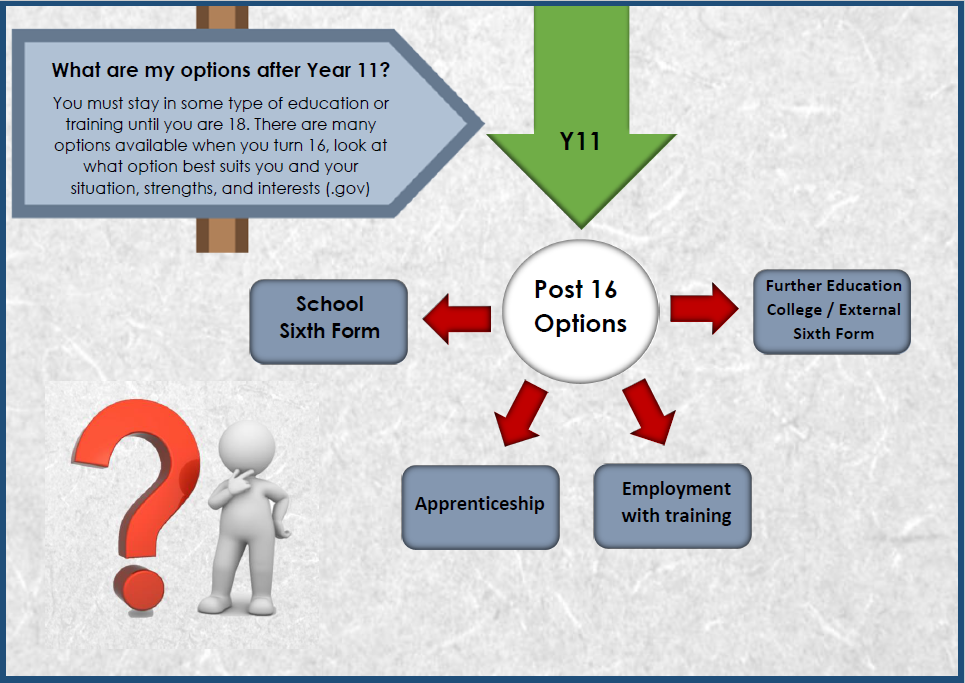 Wath Sixth Form is very proud of its strong academic record and its success in sending students to leading universities. The very high standards of teaching, combined with quality pastoral care in which each student receives individual attention, supports our students through this vital stage in their education. We are delighted to welcome students from other schools. At Wath all students will receive the best that a traditional Sixth Form education can offer in outstanding facilities. More information can be found on our Sixth Form pages.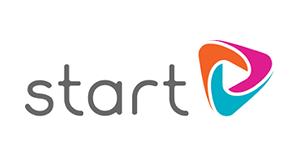 Start is a free, online careers platform designed to connect 11-18 year olds with their future career potential and is used by our students in Life Skills lessons.