Coronavirus Updates

To view the Y11 & 13 Teacher Assessed Grades Presentation click on the image below.
Coronavirus updates and letters. Any questions and queries should be sent to enquiries@wathacademy.com
DAILY CONTACT TESTING TRIAL
Please read the image below for more information regarding the Daily Contact Testing trial.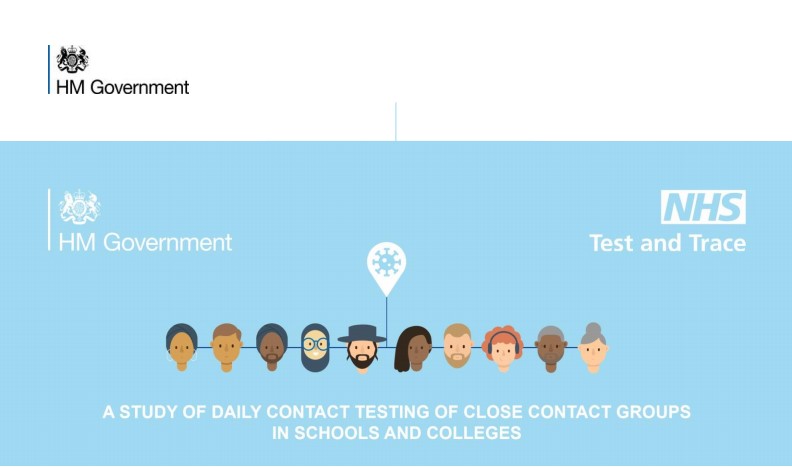 To give consent for your child to be part of the trial please click the link below.