With Me in MInd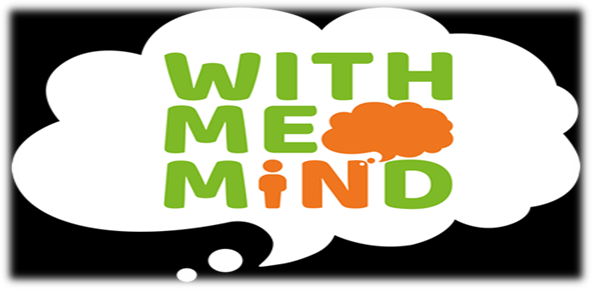 What is the service ?
With Me In Mind are a NHS mental health service, who work with Wath Academy. Their aim is to provide preventative early intervention for students with mild to moderate mental health problems.
The team helps enhance support already in place at school.
The team can also help children and young people with more severe needs to access the right support and provide a link to specialist NHS services.
They offer support around low level and emerging mental health problems such as:
Low mood
Worry
Anxiety
Simple phobias
Sleep problems
Panic attacks
Behavioural and emotional problems
They can also help to educate you around:
Resilience and assertiveness
Managing exam stress
Social media
Transitions
Guided self-help
Helpful resources and local links for accessing more support
the wath team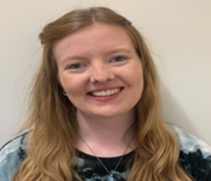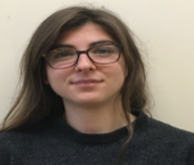 Penni Wright Abbie Tworney Lauren Hubbard
Penni Wright is the Senior Mental Health Practitioner, for Wath Academy. She will be offering consultations every two weeks for staff. This is an opportunity to refer students and to ask for advice.
Wath has two Education Mental Health Practitioners (EMHPS), Abbie Twormey and Lauren Hubbard. They will support Wath one day per week. As EMHPs they can work with students as 1:1 or in groups. They also, offer parents/carers workshops.
How to access the service
Student; If you would like support, please speak with the Safeguarding Team.
Parent/carer; if you are concerned about your child, please contact the school's Safeguarding Team. Alternatively, email enquiries@wathacademy.com for the attention of Safeguarding.
E-Clinic
The service now offers an e-clinic. Simply sign up to their free app to contact a With me in Mind Worker. Click the image to the right to open the e-clinic poster and scan the QR code.
Resources
With Me in Mind offer a range of resources for parents/carers and students.
http://www.withmeinmind.co.uk/category/resources/
Parents' Newsletters
With Me in Mind newsletters contain the latest information from the team.
Newsletter 1: Introductions and Mental Health Awareness Week
Newsletter 2: Worry and Anxiety
Newsletter 4: Help us to help you
further information
Find further information at http://www.withmeinmind.co.uk/
Follow With Me In Mind on:

Instagram @withmeinmind, for updates on what they are doing, well-being top tips and quotes.

Twitter @me_rotherham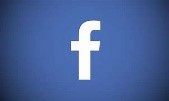 Facebook With Me In Mind Rotherham