Higher Education
Higher education isn't just university, there are many work-based options such as school-leaver schemes and degree apprenticeships. If you are considering going into higher education, take some time to chat with our careers team.
Additionally, the Sixth Form section of our website has some information regarding the University and Colleges Admission Service (UCAS) and their application process. You can access UCAS Apply and Progress from the links below.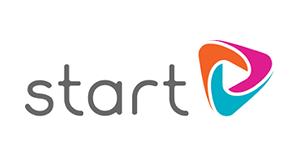 Start is a free, online careers platform designed to connect 11-18 year olds with their future career potential and is used by our students in Life Skills lessons.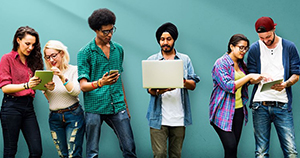 Informed Choices is aimed at pupils 14+ who are considering uni and want information to help them choose the right subjects to study at sixth form or college.
The guidance is written by admissions directors from the 24 Russell Group universities and provides infor on why subject choice matters. It is general guidance only. For detailed and up-to-date information you will need to contact Wath Academy's Careers Team.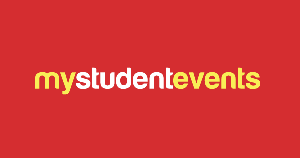 MSE is a website dedicated to listing careers events, apprenticeship fairs, skills shows, specialist listings and university open days. Most of the events are aimed at 15-18 year olds, but they do have some which are suitable for younger students and / or adults.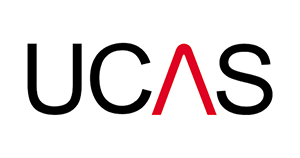 You can make your application to go to university or college via the UCAS Apply online system.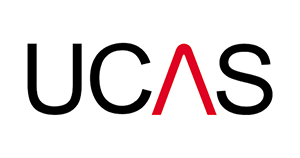 Degree apprenticeships are similar to higher apprenticeships, but differ in that they provide an opportunity to gain a full bachelor's degree (Level 6) or master's degree (Level 7).